Thermal bond non-woven fabric
Thermal bond non-woven fabric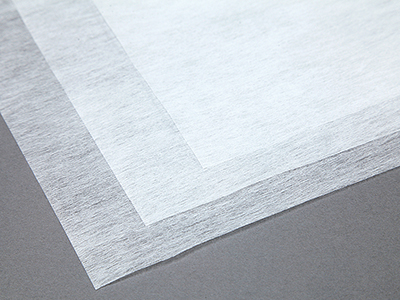 Thermal-bonded nonwovens are fabrics produced using heat-bondable fibers without the use of any adhesives.


Characteristics of thermal-bonded nonwoven fabric

・Suitable to use as top sheets of sanitary materials, as no adhesives are used in the bonding process.
・Tensile strength is strong in MD direction.
・The materials can be blended to suit clients' purposes of use.

Applications
Top sheet for sanitary napkins, diapers, and nursing pads; tea bags, food packaging, and industrial materials.