About overseas business
A global cotton company that is mindful of people and the earth.
Ever since our establishment, we have continually been committed to providing high-quality cotton products to the world. Our trade regions have expanded to every corner of the world, including the US, China, South Korea, Taiwan, countries in Southeast Asia, and Israel. In exporting products, and particularly with regards to bleached cotton, nonwoven fabric, and finished products, we provide not only materials but also technical support and suggestions regarding the most suitable processing methods for our clients.
As for processed products, we offer OEM proposals and NB sales that are in keeping with the legal requirements in client countries.
We are expanding our trade areas not only in Japan, but around the world in places such as the United States, China, South Korea, Taiwan, Southeast Asia, and Israel.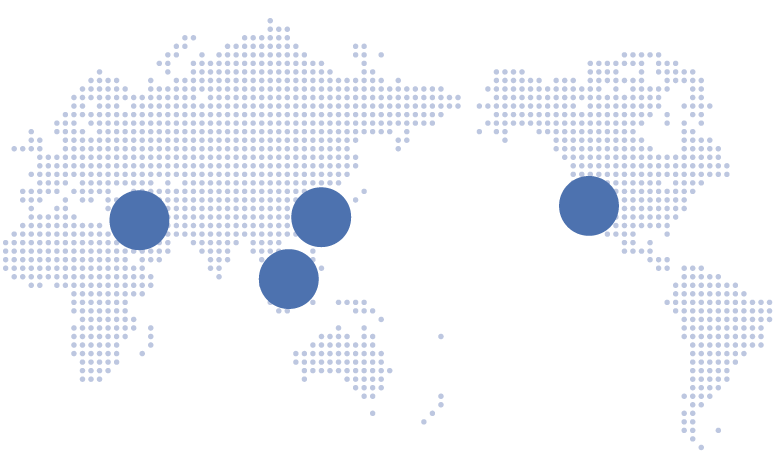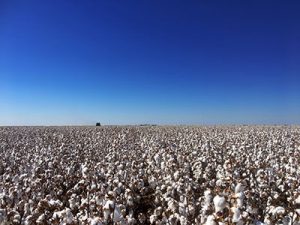 As cotton is one of the most familiar materials for people around the world, and as interest in and awareness about the benefits of natural products continue to rise, we expect an increase in demand for Marusan products.