Material import / purchase
Rigorously selected varieties of cotton are procured from all over the world.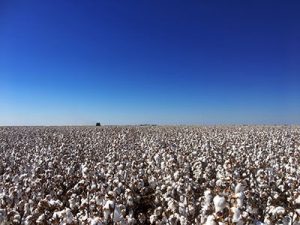 Marusan, one of the world's leading manufacturers of cotton, imports a wide variety of rigorously selected cotton from around the globe.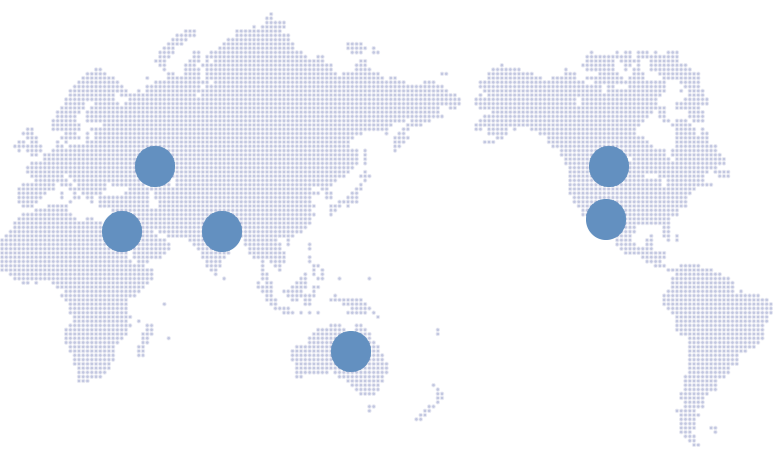 Cotton trivia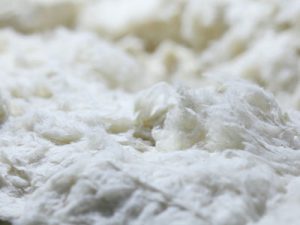 All imported raw cotton first arrives at our Ikazaki Factory where it goes through the bleaching process for purification as the first step on its path to becoming various cotton products. Over 90% of the entire domestic market of daily-use and medical cotton products is made with Marusan's bleached cotton.

What is cotton?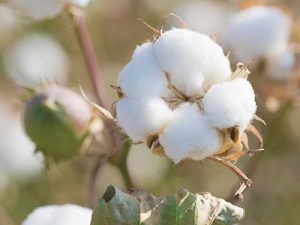 Gossypium, a subtropical plant of in the mallow family
Japanese name: wata
English name: cotton
The cotton plant blooms light yellow blossoms. After the flowers fall and the seeds mature, fluffy fibers called "cotton bolls" grow densely around the seeds and eventually break open.
English name: Cotton


Types of cotton
| | |
| --- | --- |
| Gossypium Hirsutum | This cotton variety commonly known as "upland cotton" accounts for over 90 percent of all cotton grown around the world. |
| Gossypium Barbadence | Most of the long-staple and extra-long staple cotton belong to this variety. |
| Gossypium Arboreum | Characterized with its long and thick fibers, it is mostly cultivated in India and Pakistan, and is used most often to make absorbent cotton and other similar products. |
Cotton, an es a Econvironmentally- friendly fiber.
In recent years, cotton has been gaining attention as an eco-friendly material. The cotton fiber absorbs seven tons of CO2 per acre a year, generating 16.5 tons of O2 in exchange for the absorbed CO2. While manufacturing of chemical fibers require the consumption of petroleum energy, cotton fibers can easily be recycled and even if discarded, it is biodegradable and therefore, makes very little impact on the environment. Cotton is an "ecological fiber" contributes to conserving our limited resources.